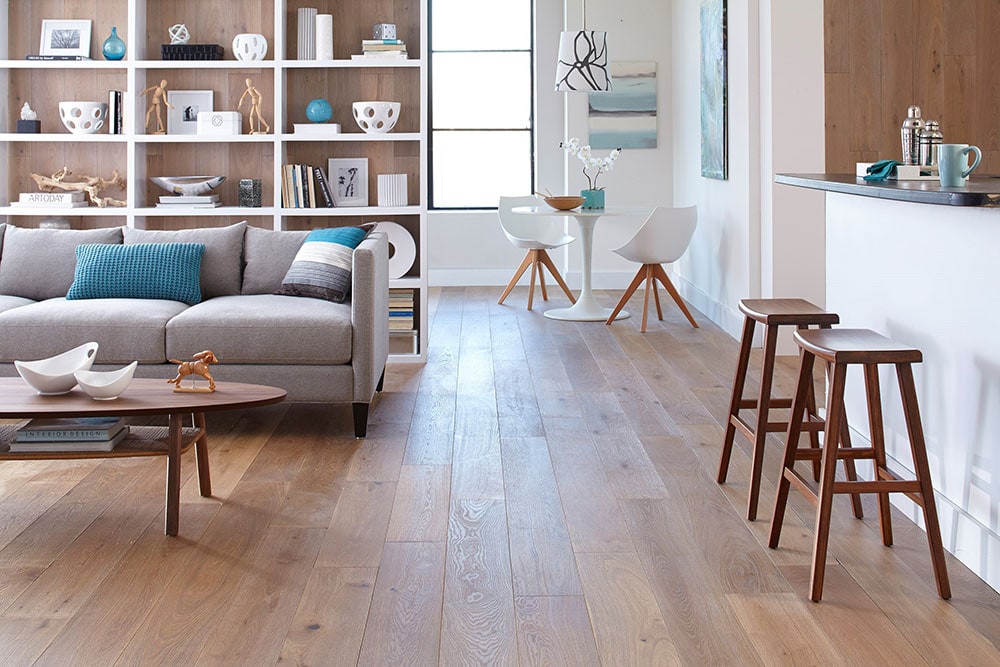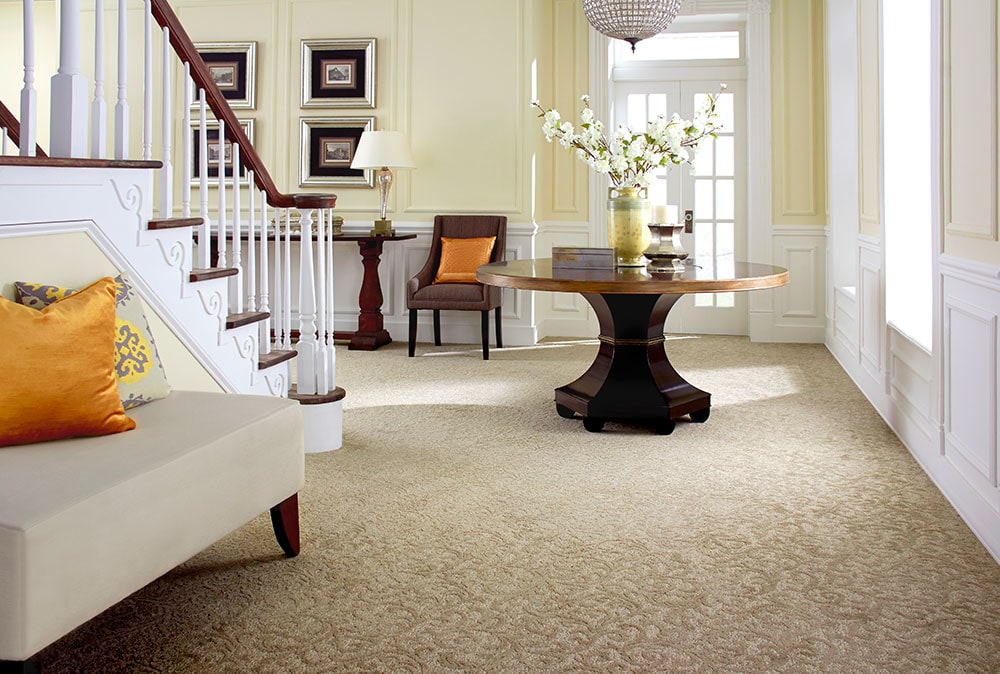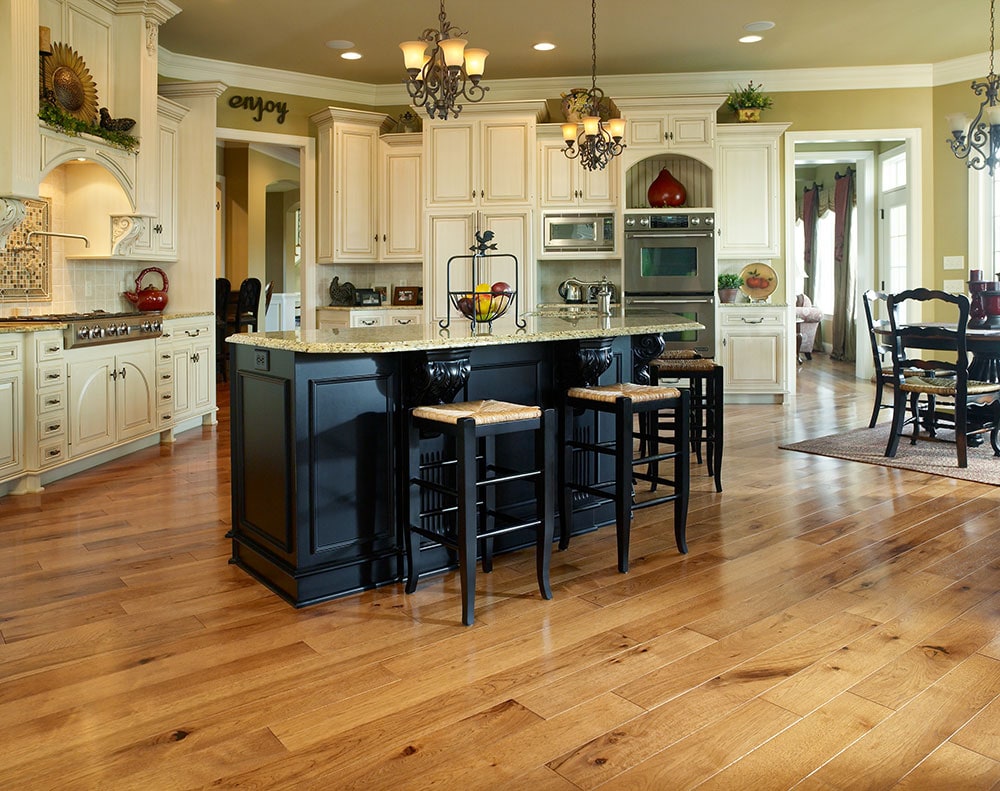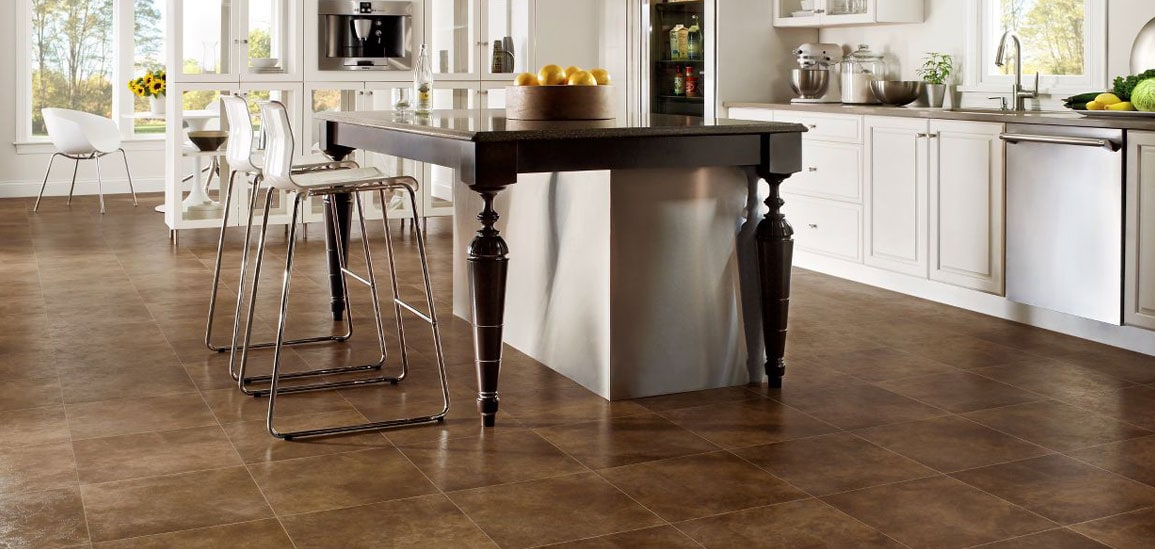 48e85037591239f1430cd93a4b8fb259
bedroom-interior-ideas-living-room-kitchen-white-wood-flooring-and-black-wooden-kitchen-island-also-s-also-dark-wood-floor-remodeling-room-interior-with-hickory-wood-floors-for-natural-home-living
Welcome to Georgia Carpet and Floor, Ravenna, Ohio!
Discover the Difference Personal Service Can Make



Putting Fashion At Your Feet with a Huge Selection of Carpet and Flooring
If you like to always look your best or feel proud of your sense of fashion and style, then selecting your new carpet or flooring should be no different. At Georgia Carpet you'll find a whole new world of products to choose from like beautiful hardwood floors, bamboo and cork flooring as well as exciting innovations in laminate flooring. We can also help make that old dreary bathroom come alive with ceramic and porcelain tiles, deco tiles, liners and beautiful medallions.
On the softer side we display a huge selection of quality carpet from traditional styles like saxony, plush and berbers to an increasing variety of pattern carpets. To see more click on our PRODUCT links below and view hundreds of samples from our manufacturer's websites.
Select Your Flooring First
When decorating a new home or remodeling an existing home, choosing your carpet or hard surface flooring first is generally a good idea. Flooring not only influences what you choose for a specific room, it influences adjacent rooms as well. This is why a uniform flooring selection through out of same color carpet, hardwood flooring or natural stone visuals are a popular choice.
Secondly, because flooring replacement cycles are generally longer, using conservative flooring choices provide greater flexibility over the long haul. Colorful area rugs can be used to create greater impact in the room. Typically it is easier to select colors and designs that go well with your carpet or flooring choice than it is to select a floor that coordinates with a wider variety of decorative furnishings.
Visit Our Carpet & Flooring Showroom in Ravenna
Come in and let us help you create beautiful rooms in your home. On display we have products from all the leading manufactures of quality carpet, hardwood floors, laminate flooring, stone alternatives including luxury vinyl sheet, tiles and planks, and more.